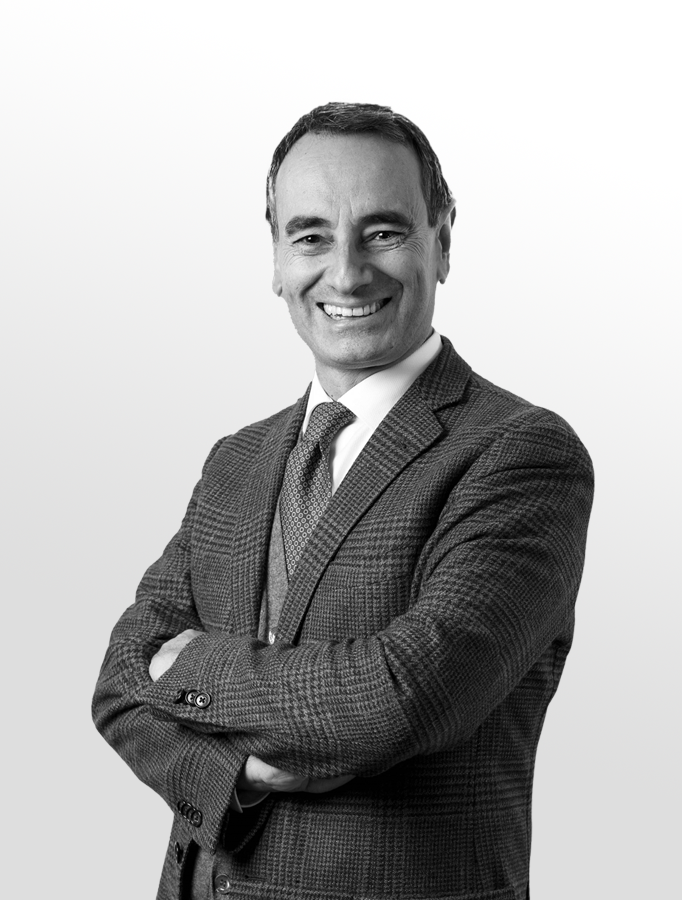 Skills Specialised in trusts law and family asset management, Salvatore has developed important skills in the fields of destination bonds, wealth management and generational transition for individuals and companies. Among his institutional assignments, he has been a councillor of the Order of Chartered Accountants of Naples with responsibility for the Study Commission...
Read More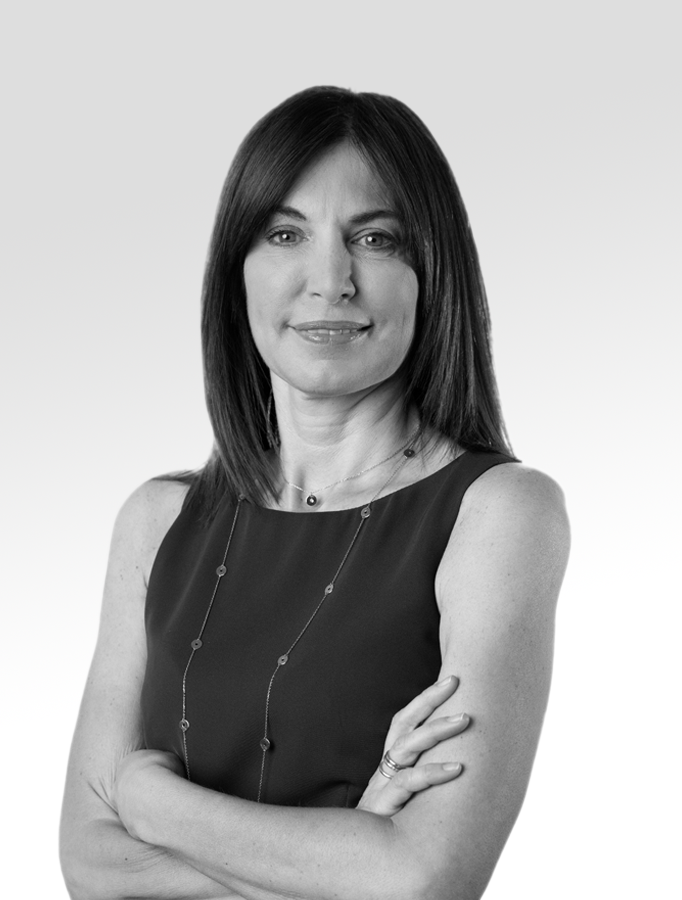 Skills As a lawyer qualified to appear in front of the Italian Supreme Court, Camilla deals mainly with family and children's law in its various aspects, inheritance law, and the establishment and management of trusts. In the family area, she deals with tax law disputes of individuals and family businesses. She has specific education in collaborative law,...
Read More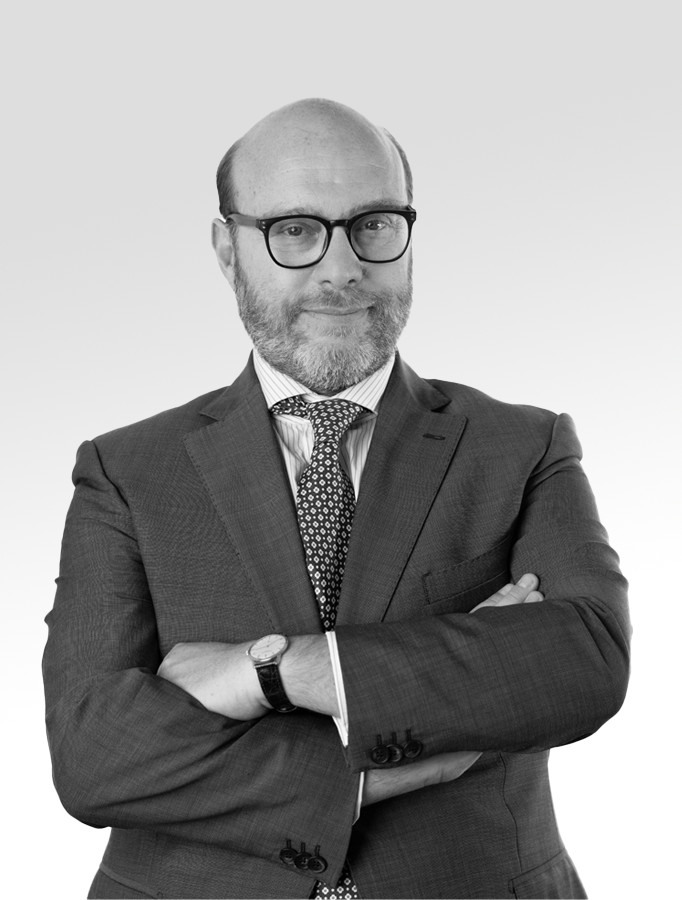 Skills A lawyer admitted to practice before the Italian Supreme Court, Giuseppe Maria specialises in commercial, civil and bankruptcy law, mainly advising and assisting SMEs in both ordinary and extraordinary transactions. In this field, he follows the restructuring of corporate debts with the banks and the management of corporate crises, taking care of both...
Read More