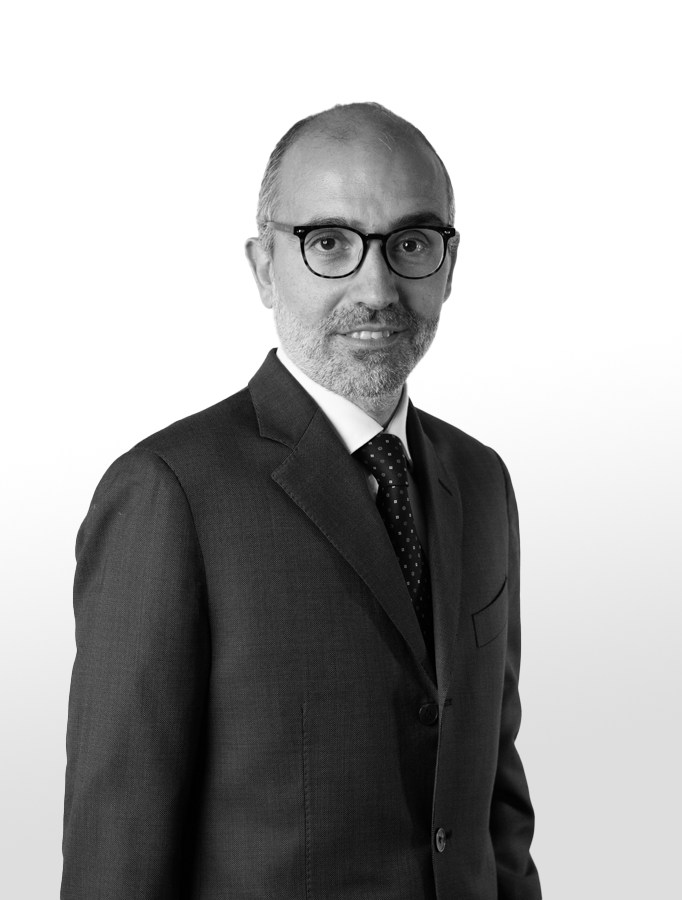 Skills Francesco handles judicial and extrajudicial activities in the field of bankruptcy and commercial law. With reference to administrative law, he provides assistance in public procurement matters, with specific focus on the energy sector. Professional Experience Started his career as an in-house legal advisor dealing mainly with public...
Read More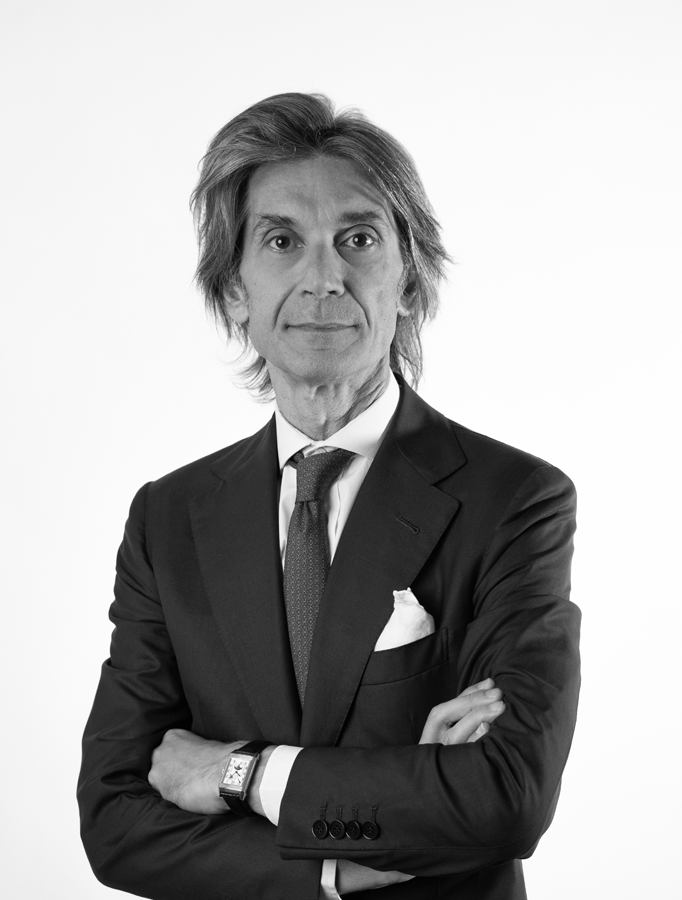 Skills A lawyer admitted to practice before the Italian Supreme Court, Giulio is mainly involved in civil and corporate litigation, as well as domestic arbitration, particularly in the areas of civil liability, breach of contract, torts arising from unfair competition and intellectual property (trademarks and copyrights). Professional...
Read More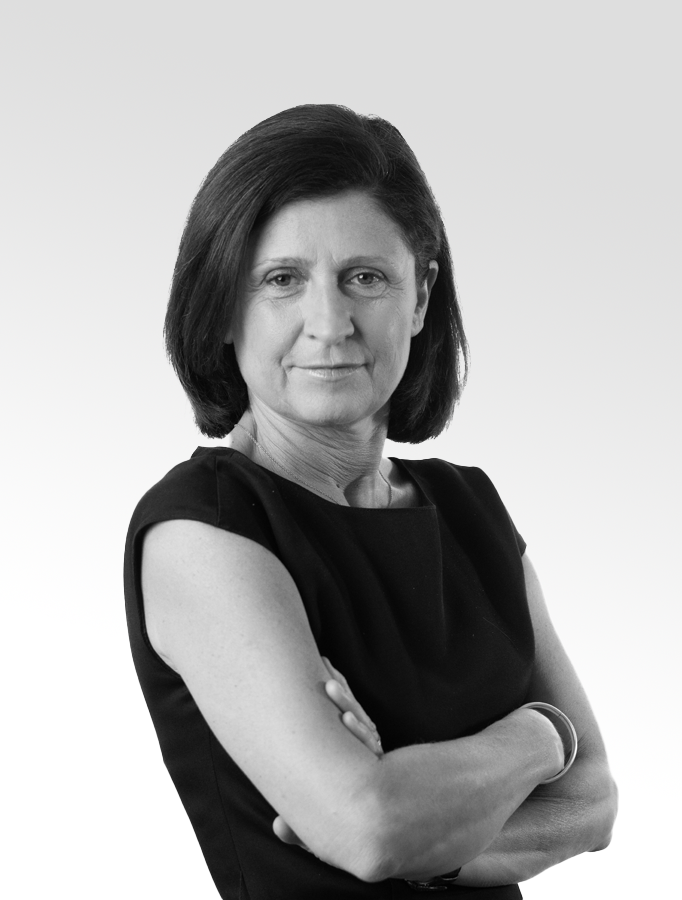 Skills Cristina has gained significant experience in assisting clients in the field of labour law, dealing with all aspects related to the establishment, management and termination of employment relationships, labour law activities supporting companies in reorganisation, acquisition and sale transactions, collaboration and agency relationships. She also provides legal...
Read More