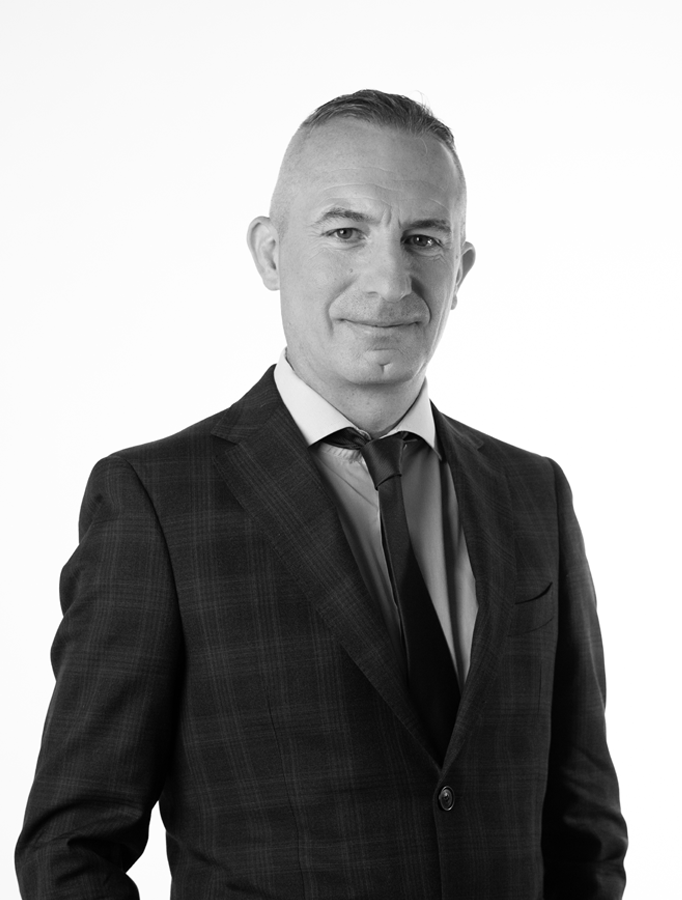 Skills Pierpaolo is a Forensic auditor with a focus in the fashion, advertising, manufacturing and chemical/pharmaceutical sectors. Working alongside companies to prevent and limit the risk of accounting irregularities, he has also developed considerable experience in forensics, fraud detection and due diligence processes. Professional...
Read More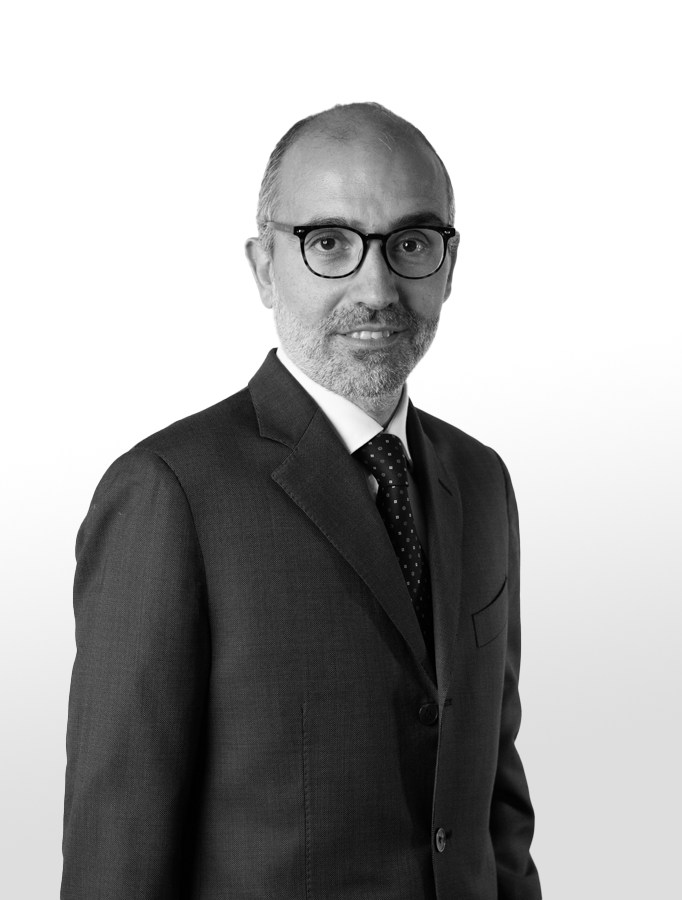 Skills Francesco handles judicial and extrajudicial activities in the field of bankruptcy and commercial law. With reference to administrative law, he provides assistance in public procurement matters, with specific focus on the energy sector. Professional Experience Started his career as an in-house legal advisor dealing mainly with public...
Read More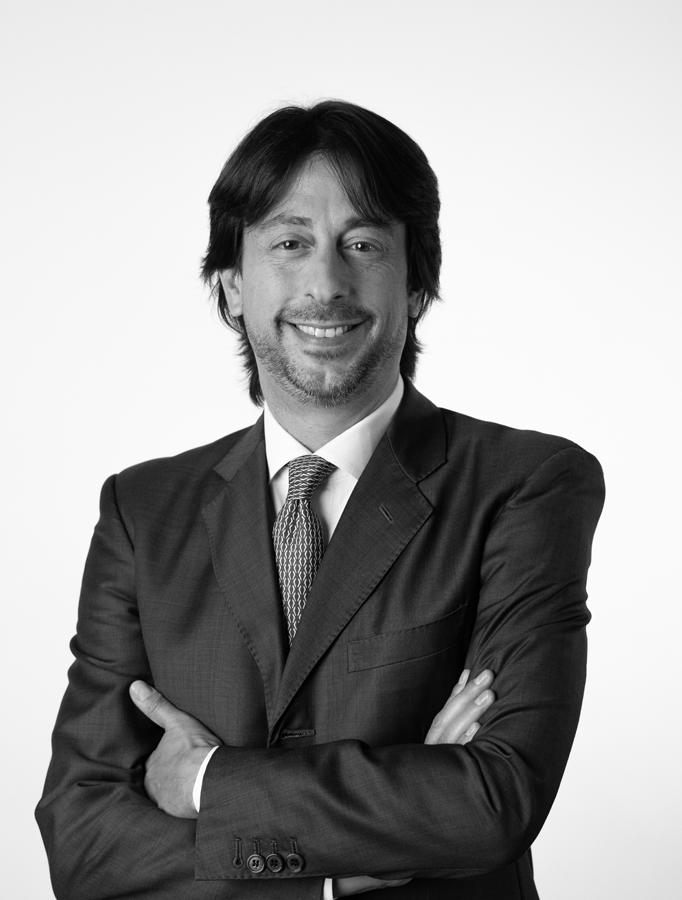 Skills Jacopo is mainly involved in tax planning and assistance in the national and international arena. He supports clients in finance and management control activities related to their internationalisation process. He regularly assists corporations operating in regulated and unregulated markets by providing advice on corporate liability (Legislative Decree 231/01),...
Read More